KitsuneBot
KitsuneBot is an easy-to-use furry image and general purpose bot! Boasting a ton of features and commands, it's perfect for your hangout/art server! Created by Dusk!
Image mirroring made easy!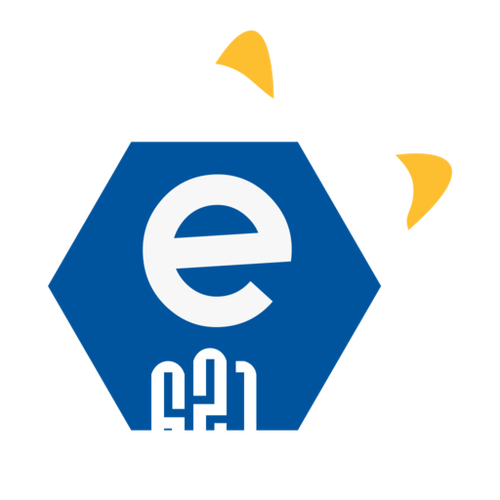 By utilizing e621's/e926's API, KitsuneBot is able to to grab any image you could ask for directly through the bot by using commands such as; $e, $ebomb, and $enuke!
Image bombing! Using the integrated "bombs", you can find 5 images according to whichever command you ran!
Emoji grabbing at your fingertips!
Using `$yoink` you can grab the most recently posted emoji from any server, even animated emoji!
Completely free usage!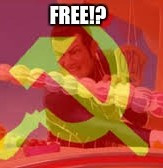 Using e621.net's and e926.net's free API, we're able to give you images and videos according to your tags 100% for free and without size limitations!
Moderation tools!
KitsuneBot has some simple, yet effective, moderation tools by default! This includes things like kicking members, banning members, clearing messages, and blocking channels from recieving output from the bot entirely! (This feature is experimental and can't be reverted at this time.)
Consistent updates!
KitsuneBot is updated very regularly, these updates usually add a lot of new features or remove old, obselete ones. You can find an updating list of updates by joining
this Discord server!
Made by furries for furries!
KitsuneBot was developed by Dusk#4396, a proud furry!